So since I couldn't be creative today I thought I'd post a little story I wrote a few years ago... it's really a story of pictures that kinda speak for themselves. When I was little we used to always have Starbursts around the house. I once came up with idea of biting them into the shapes of little people. I busted out a few of these people about 3 years ago and took pictures of the story of thier lives. Here it is!
Once upon a time there was a boy named Tim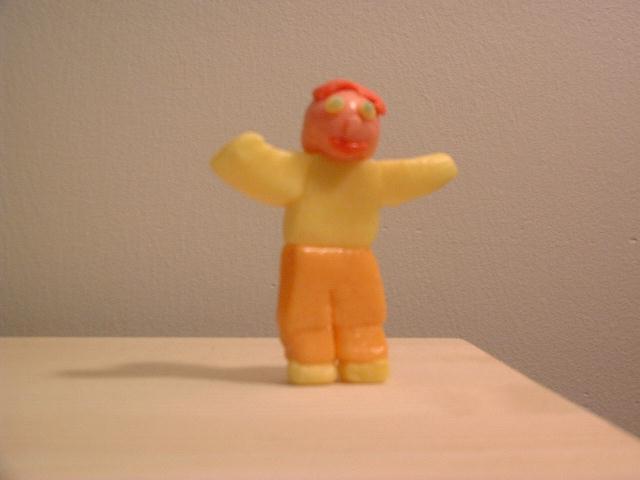 And he met the most beautiful girl in the world.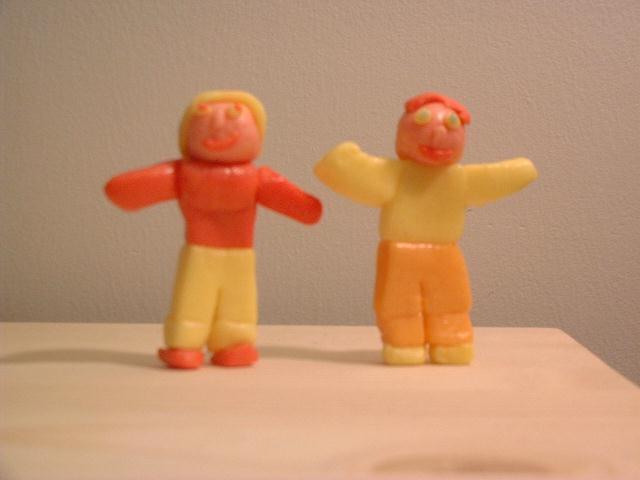 So he took her out to lunch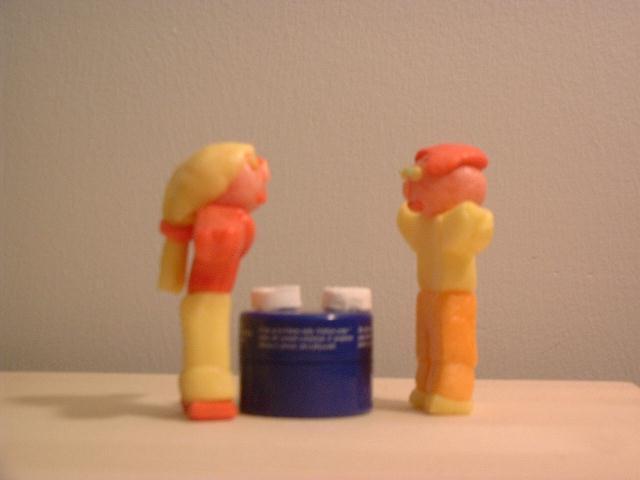 And then they kissed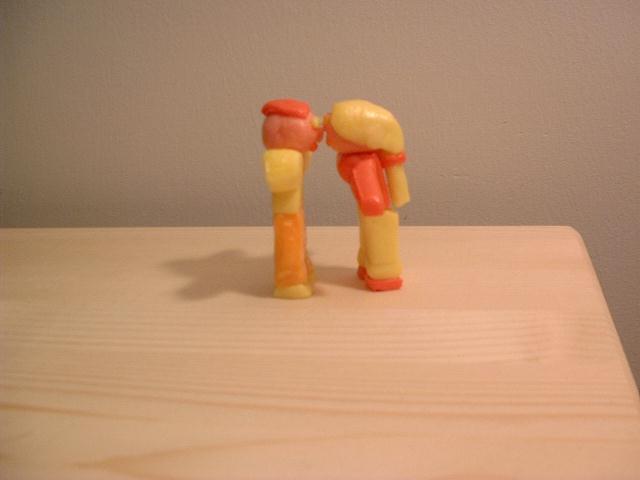 Then they got naked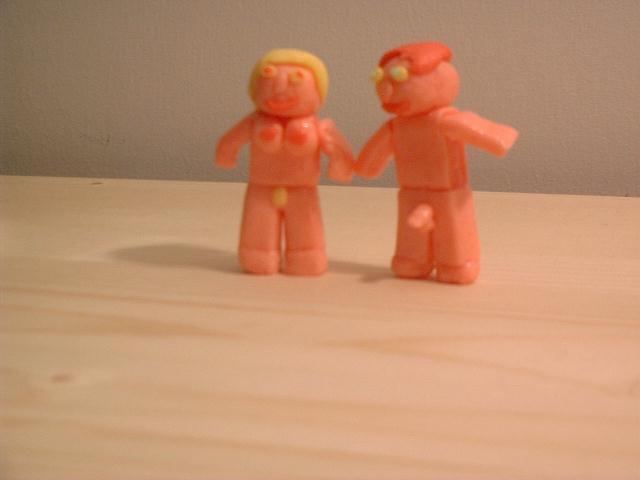 Then they had some fun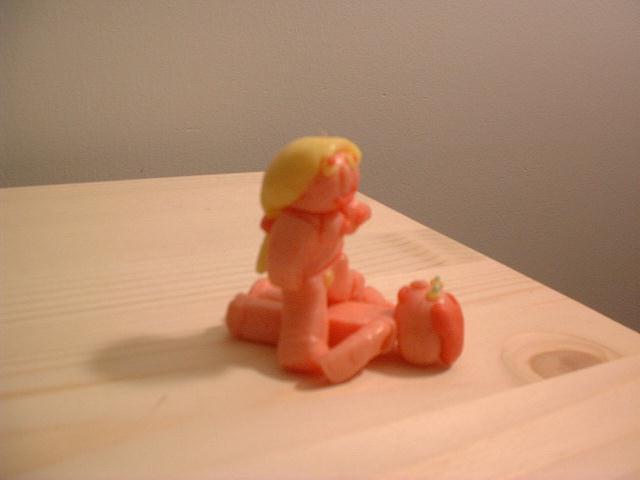 Watch that hair!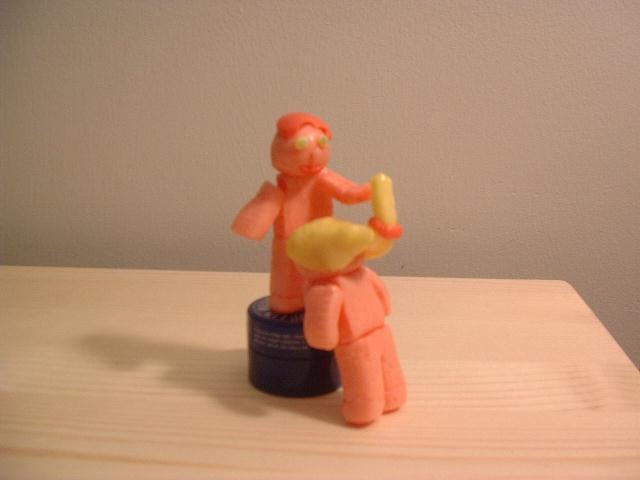 Tastes like Starbursts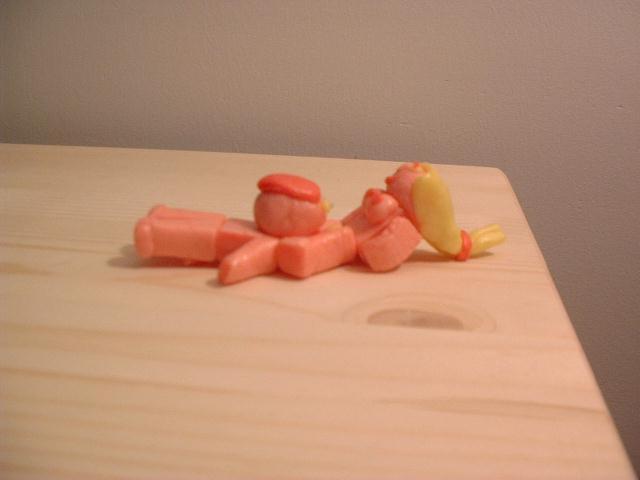 And they lived happily ever after